Iss Pyaar Ko Kya Naam Doon 2: Will Shlok divorce Astha?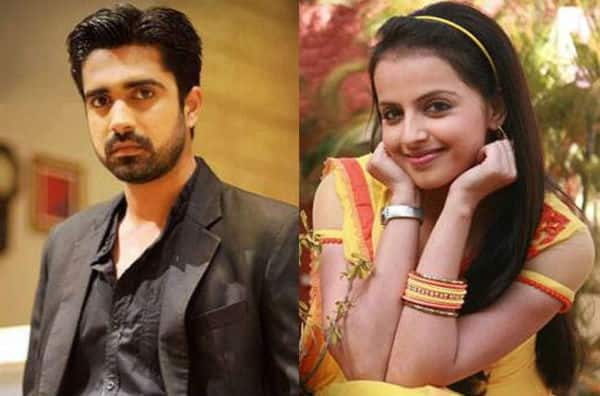 Astha has decided to move on with her life and never look back to the fact that she was once married, but Shlok is not ready to let her escape so soon
Astha (Shrenu Parikh) walked out of her in-laws house after Shlok (Avinash Sachdev) gets her father falsely arrested. Mr Kirloskar lost his job and his reputation in the society. This did not go down too well with Astha, who had promised to tolerate him only if he vowed to never hurt her family.
Unfortunately, Astha's father was booked in a bribery case, which humiliated him in the society. When our heroine learned this, she left immediately to take care of her family. Anjali – the mother-in-law was livid when she realised that her daughter-in-law defied her and went to meet her parents without seeking their permission. In addition to that she forgot her father-in-law's birthday and missed the party organised by her in-laws.
Astha has been tolerating Shlok and her in-laws for quite some time now. They had restricted her from meeting her parents, which in retrospect is absolutely weird, no? She reveals to his parents that Shlok only married her to take revenge and never really loved her and walks out of the house forever.
Shlok forces Astha to come back with him, but she refutes him and demands for a divorce. When he declines it, Astha's mother Kalindi threatens to file a case of domestic violence against him. But Astha convinces her mother that she does not want to fight any case. She then goes looking for a job and decides to move on. Kalindi however wants her daughter's freedom so she goes back to Shlok's house. Our dishy dude is smart too, he feigns a hand injury and refuses to sign the papers.
Will Shlok be forced to sign the papers or will he manage to get Astha back in the house? Guess we will know only with time, so keep watching!