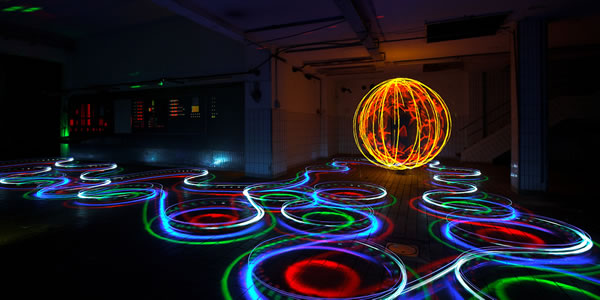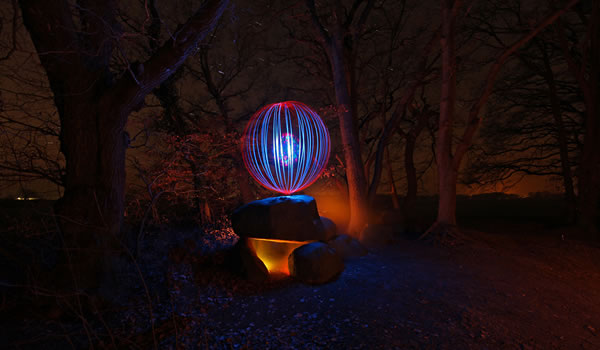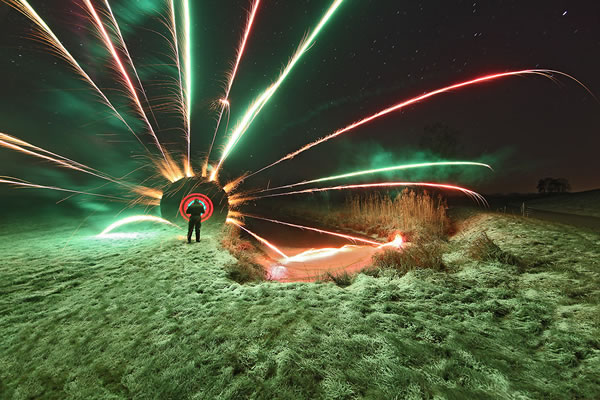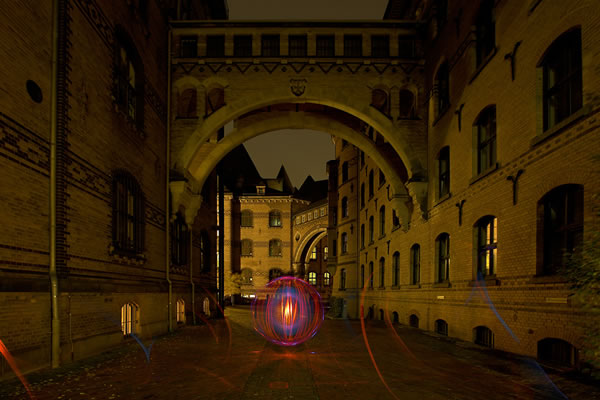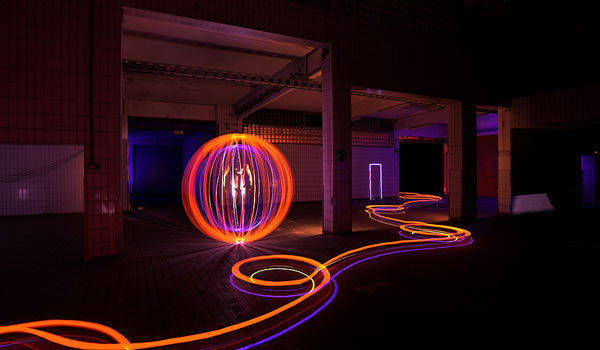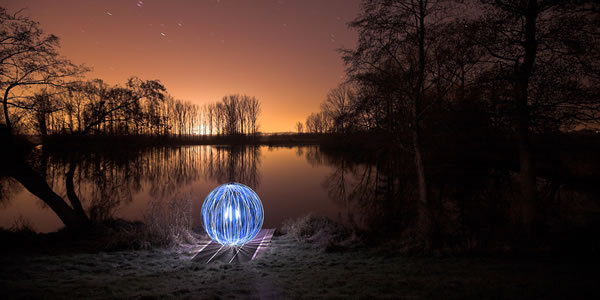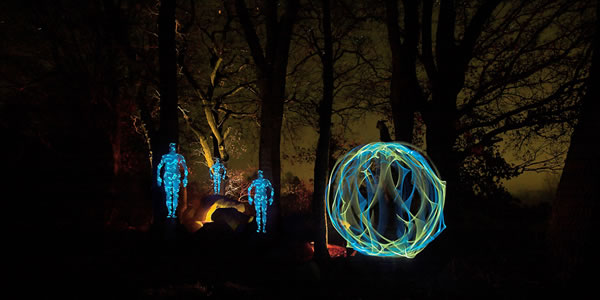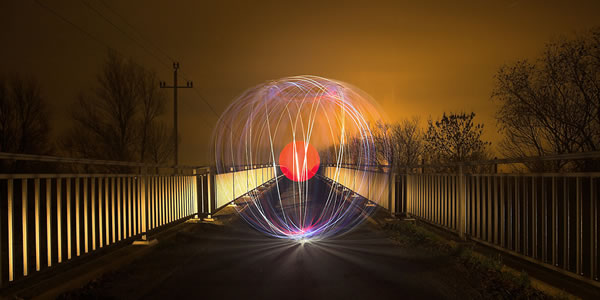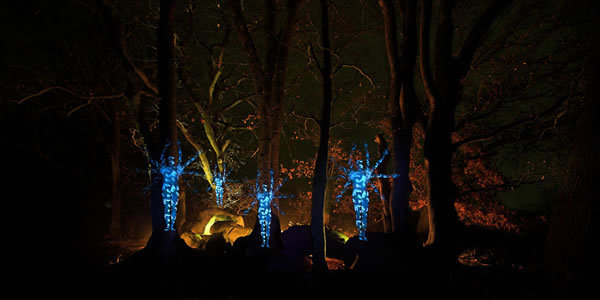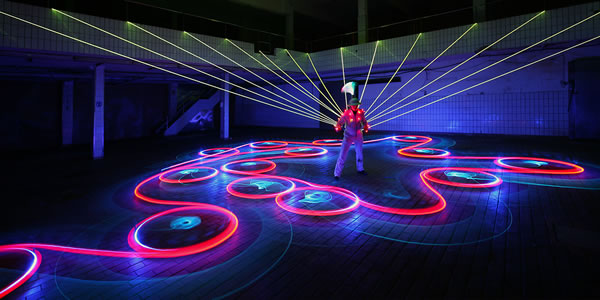 Flashes Of Art: Colors Of Light - Sparkling Painting
Light paintings, also known as light drawing or light graffiti, is a
photography technique in which exposures are usually made at
night or in a darkened room. The images we are featuring here
are from Jan Wöllert and Jörg Miedza, the guys behind LAPP-PRO.
The light art performance photography (briefly LAPP) is a one-shot,
long time bulb exposure photography, performed additionally with
movement of light. LAPP originates on a real-time basis directly in
front of the camera, created between opening and closing the shutter.
The work from Jan Wöllert and Jörg Miedza was suggested by one
of our readers, longo, who mentioned these guys and asked us for
a post about them. As they have some really amazing photos, we
made this selection to show you here. Long exposure photography
involving light effects are really awesome. We also featured a post
about it a while ago, Awesome Light Graffiti Pictures, and here we
are again showing nice 'light paintings' to inspire you! In writing this
post, I remembered the statement, "In photography, it's all about
light." I would say that it all depends on the effect that you want to
produce - the correct light, the right amount of light, extra light,
'moving' light and maybe no light! Personally, I really liked LAPP-PRO's
photos. They are pure art! And thanks to longo for the great suggestion!
Enjoy.