MTV Roadies 9 in USA!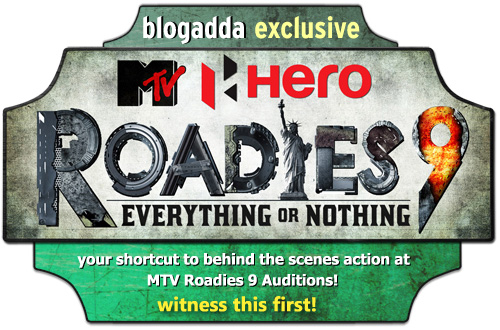 There is something special about MTV Roadies ninth season. This youth reality show will be shot in the US of A, making it the first ever Indian reality show to be shot in America.
Thanks to the logistics and taking the show abroad, MTV Roadies 9 has proved to be the most expensive season. Also, while shooting this one the price of the US dollar saw an increase and it was this economic turn of events that caused the budget to go over the top.
However, the producers Rajiv and Raghu pat themselves on the back for their 'economic TV info' which they say helped control things. "Else things would've gone haywire and the situation could've become worrisome'.
MTV Roadies 9 will see 6 boys and 7 girls compete for the title. The new and exciting locales is one thing, but the tasks to be performed are another thing altogether.