Joy RS Mathur makes his TV comeback with 'Mahakali: Anth Hi Aarambh Hai'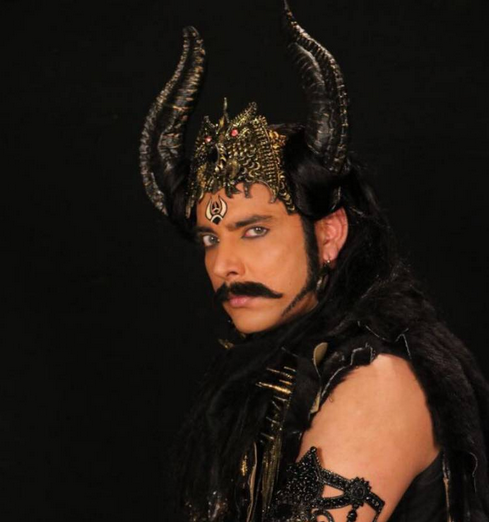 Actor Joy RS Mathur, who is part of the show Mahakali: Anth Hi Aarambh Hai plays the role of Tadkasur. It was the strength of the character which helped him connect to the role.
"He is so powerful and invincible. It is such a great character to play and I am loving it. The look created for the character personifies the personality which makes it special. It takes me an hour to get into it every time, but it is worth it," he says.
The actor has worked with Swastik Productions in the past and says he loves the association. "I have a long association with Swastik and would love to be associated with them in the future as well because of the love and respect they give to their team," he says.
The actor has been keeping busy lately. "My last show was Mahabharata with the same production house and I am back after a 3-year break. During this break, I wrote, produced and directed my debut feature film. I had the screening of my film in Cannes Film Festival where it was appreciated. During Cannes Film Festival, I met some good international casting agencies and production houses. If all goes well, next year, I may be doing crossover cinema.
During the break, I got some good offers in films and TV but I had to refuse due to my film commitments," he says.
The actor, who has recently joined the cast of the show, says that he is enjoying being part of it. "It's a great feeling to be associated with this kind of a show. I am loving being part of it. I haven't watched the show from the beginning as I had a very busy schedule."