5 reasons to watch Sony TVís Pehredaar Piya Ki


Sony Entertainment Televisionís new show Pehredaar Piya Ki (Shashi Sumeet Productions) is set to enthrall viewers from tonight.
The show stars the beautiful Tejaswi Prakash playing the lead character of Diya and young actor Afan Khan who will be seen portraying the character of Ratan Maan Singh.
From its promo, the drama looks very unique and intriguing. Everyone is keen to know the actual plot.
Hereís PJ sharing five reasons for you to look forward to the show. Read on!
A undercurrent of women empowerment:
Diya, the 18-year old Rajput girl displays courage, affection, innocence, commitment to the cause of protecting her husband 9-year old Ratan from all dangers that encircle him. The show talks about Diya as a headstrong girl who willingly takes up the responsibility of protecting Ratan Maan Singh.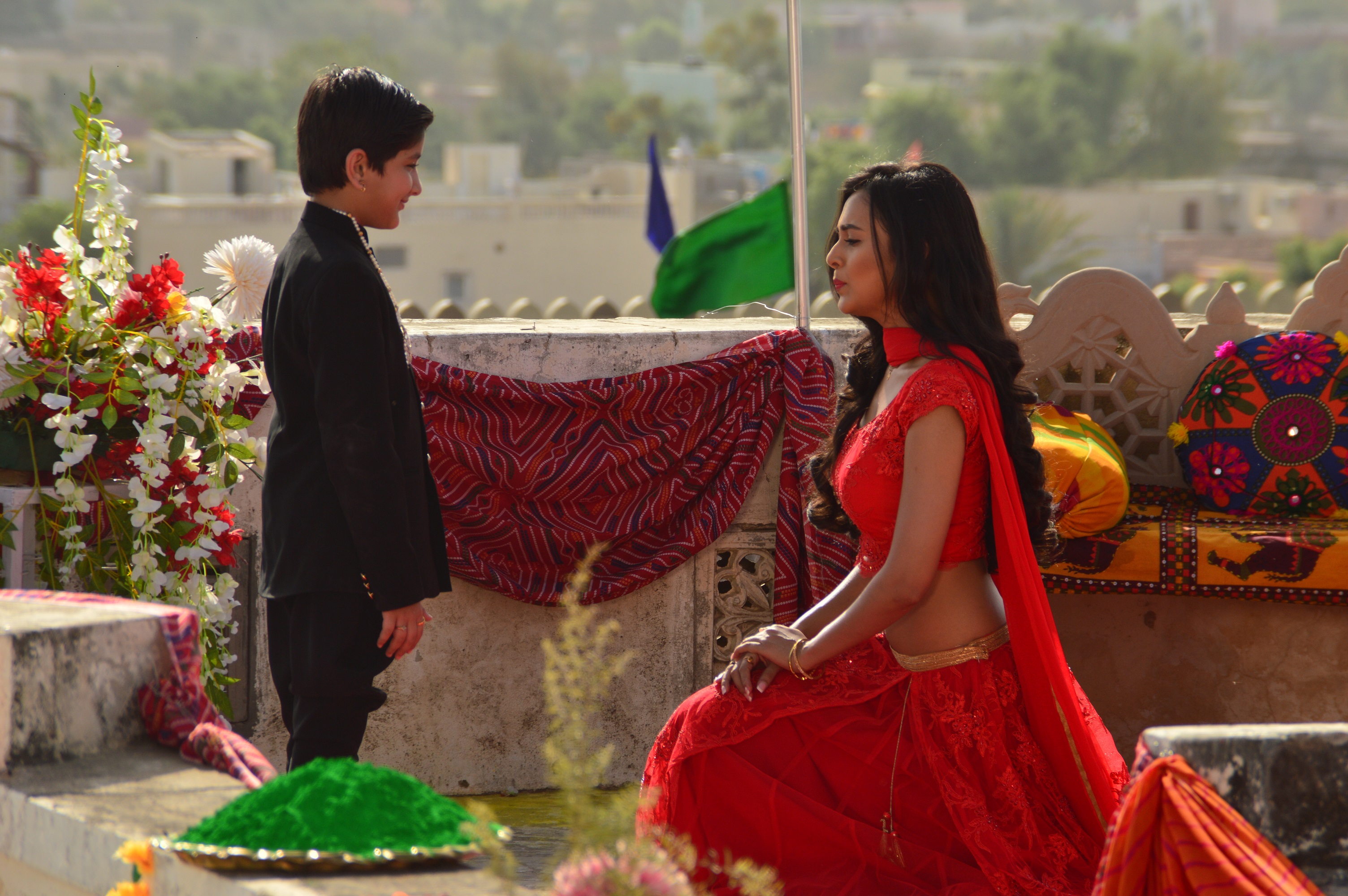 Friendship:
The unique bond of friendship between Diya and Ratan is the highlight of ĎPehredaar Piya Kií. A bond that challenges the accepted norms of society, a camaraderie that shows different layers of laughter, joy, helpfulness and a promise to ensure happiness amongst them at all time.
Opulence & Grandeur:
The show will offer its viewers a royal visual treat consisting of breathtaking landscapes, a regal opulence, picturesque locations, magnificent mansions, royal heritage of Rajasthan as different palaces were also chosen to shoot specific sequences. The magnificence of Rajputs will be brought forth with Pehredaar Piya Ki.
The magnificient jewellery & Costumes:
Pehredaar Piya Ki showcases the authentic look of the Rajputs through the look of all the artists. Diya and Ratanís costumes have been designed after extensive research and Diyaís glittering jewellery is another highlight of the show.
Things that are never seen Before:
Pehredaar Piya Ki is most importantly a unique saga that has never been explored on the Indian television before. Compositions of multiple human emotions that shall ensure viewers are offered the most entertaining experience through an exceptional TV series.
We wish the cast of Pehredaar Piya Ki all the very best!