Saumya Tandon doesn't believe in conditional relationships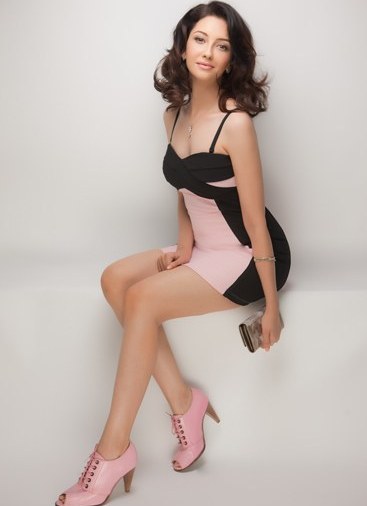 The Bhabhiji Ghar Par Hai actress had something to say about the new fad of Contract Marriages.
She said, "I don't believe in conditional relationships so contract marriage is completely out of question. Marriage is only a legal paper... if it doesn't have love or commitment, it has no value. Marriage with agenda is a bad idea," Saumya said in a statement.
Saumya, who plays the character of Anita bhabhi in &TV's "Bhabhi Ji Ghar Par Hai", added: "To fulfill any objective or reason or agenda, I will never marry."
"I am of the other extreme, I feel there is no need of marriage unless one has found someone you want to spend your life with and start a family. Just for fun sake, hypothetically, I could ... may be hook up with the young Clint Eastwood, he is a great actor, director and producer and I would make him cast me as the leading lady in the film he directs."
Th channel will soon come up with a show which deals with the subject of contract marriage.